Because of love to electronic music.
The first time is a moment in our live that we never forget - only memories are surviving. Some day the lips are dry and the following kisses will never been quicken the pulse as the kisses at first time. We had to confess that we only have faded memories of our first time? - but now we are going to do it better!


Cosmo Naturale - EP
Butterfly Effect Original Mix
Morkulla Original Mix w/ Verschnibbt & Zugenäht
Eisvogel Original Mix
Waldfeenstaub Original Remix
Cosmo Naturale - EP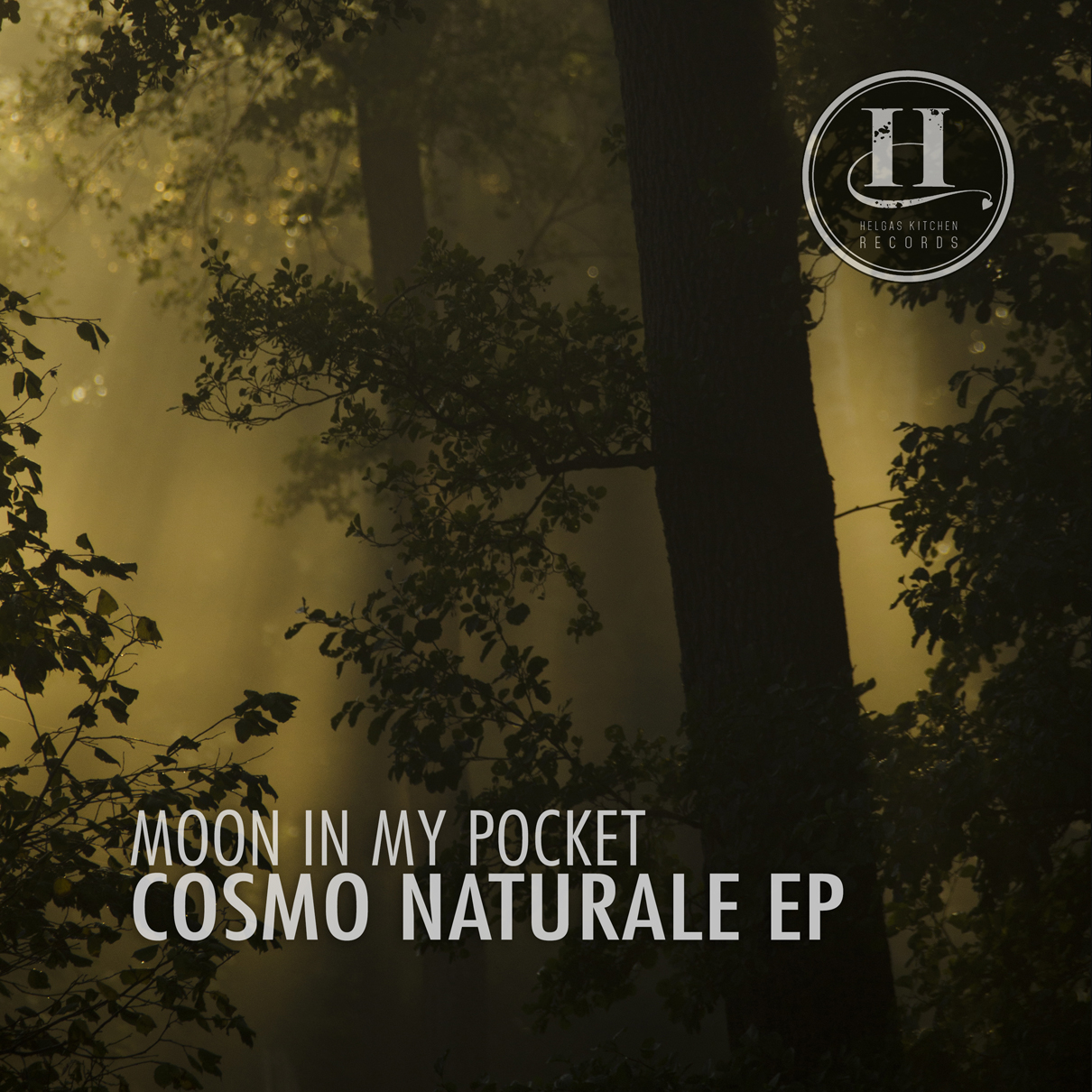 From coast to coast. Eine große baltische Welle der Freundschaft hat Moon In My Pocket ans Rostocker Land gespült. Der Bodden Boy aus Greifswald bepflanzt mit seiner Musik gerne den Gemüsegarten der Genres. Und so warten auf seiner naturverbundenen Debüt-EP "Cosmo Naturale" progressive, genreübergreifende Trackstrukturen, die in geheimnisvolles Dickicht eintauchen und im Flügelschlag von Schmetterlingen, Eisvögeln und Elfen wieder verwehen.
Fargis - EP
Eletany Original Mix
Rusken Original Mix
Fargis Original Mix
Eletany - Filly Gran Remix
Fargis - EP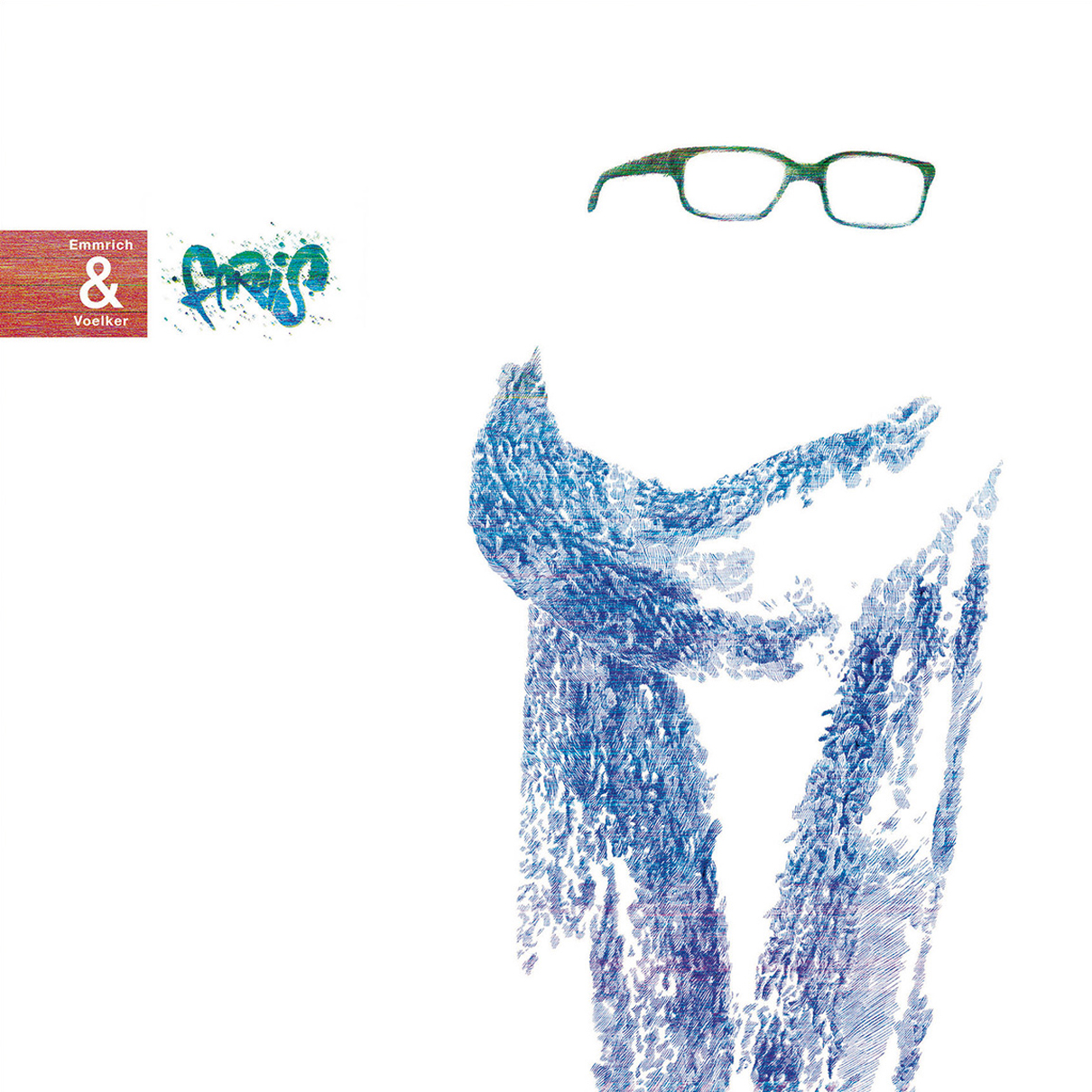 Emmrich & Voelker das sind Zwei, sag' ich euch - die kann man nicht zu Papier bringen. Bringt ihnen lieber 'ne Buddel Rum und zwei Turntables und ihr werdet die lustigste Nacht des Lebens vor euch haben. Vorausgesetzt ihr könnt folgen, denn so manche(r) ist schon an ihren Trink- und Tanzgeschwindigkeiten gescheitert. Apropos Geschwindigkeit: Nun gibt es die erste Platte von den beiden - selbst gebaut und geschraubt natürlich. "Fargis" (Vinyl only). Warum? Weil es mit Pladde eben doch noch am meisten Spaß macht. 
Ob klassisch oder innovativ, mit Melodie oder im Acidgewitter. Alles ist möglich - Hauptsache: Techno!
All around - EP
Preface Original Mix
Regular Original Mix
Converse Original Mix
All around - EP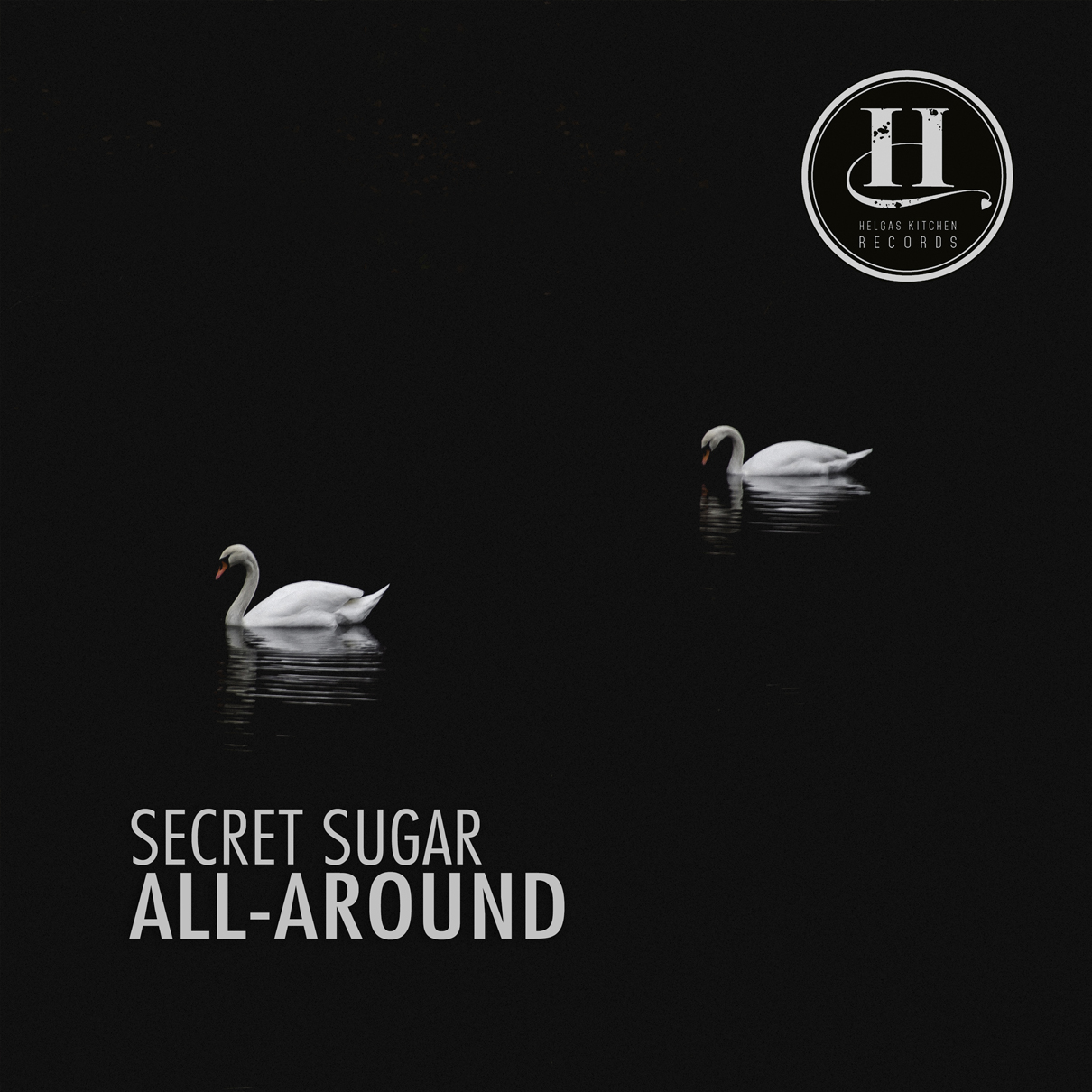 The All-Around EP that the two Secret Sugar guys present to us consists of three tracks of their current repertoire. 'Preface serves as a perfect introduction to the release. Swirling chords and a warm atmosphere determine the track. 'Regular enchants with seemingly never ending space and a driving groove. A track ideal for early morning hours. Straightforward, timeless and on point. The deep sounds of Converse' complete the release. It feels like a time travel back to the early nineties of house music - which awakens memories.
Awake - EP
Awake Original Mix
Awake Bastian Lehnert Remix
Awake Dora & Meyer Remix
Awake Rocko Garoni Remix
Awake - EP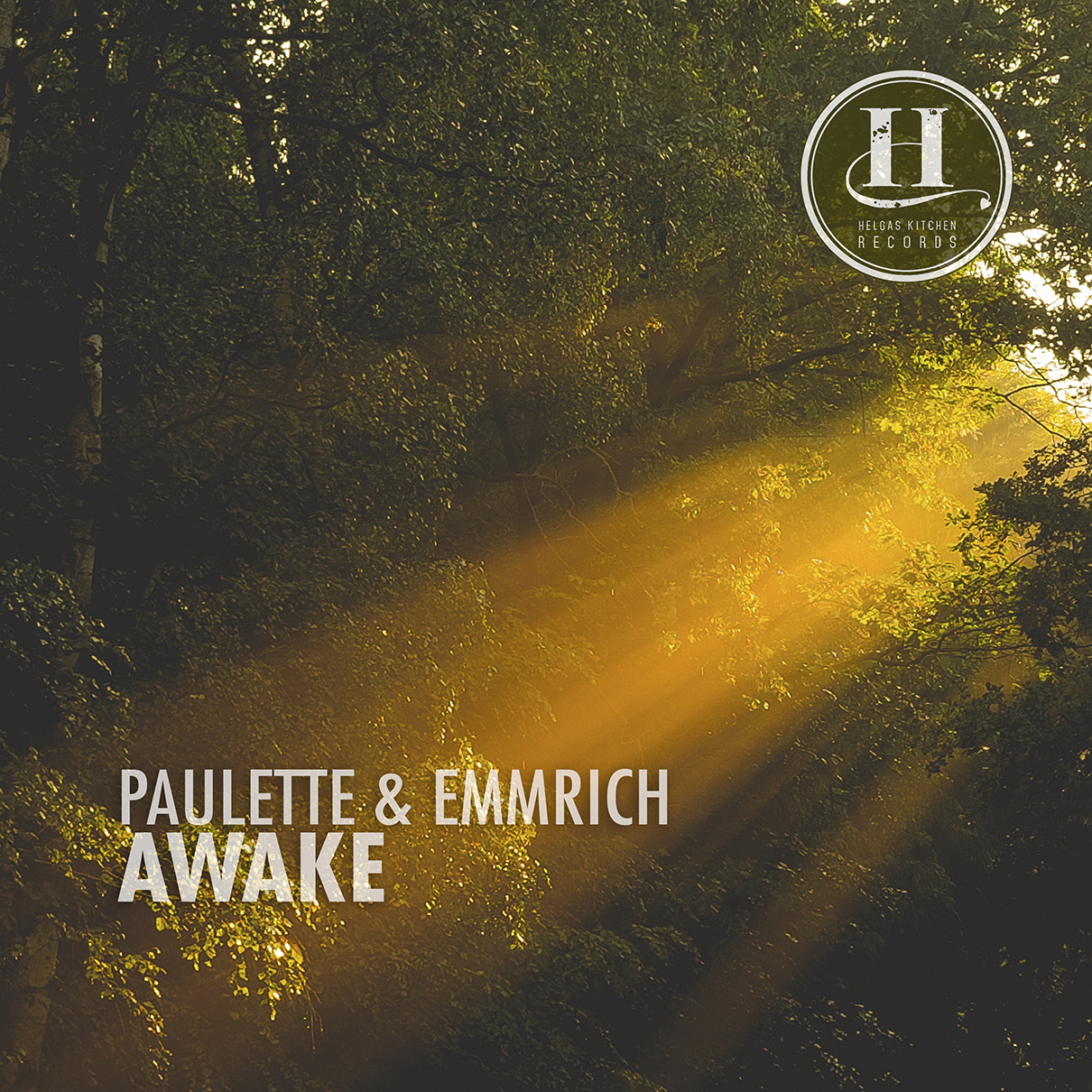 Awake is a hard reboot without a crash landing. It´s a soft reset, full of irony, blood, sweat and tears and the first EP Emmrich did with Paulette – thus containing a pinch of magical power. Actually, it was planned as a summer track – because of the theme, we´re now imagining merry people who dance through autumn leaves whilst listening to our tunes. Of course, we don't want to leave out the many new friends and lovely artists who made our track so multifaceted/diverse. We do believe in good music, which should be released no matter if the bass and treble controls have gotten way out of our hands sometimes. Things will certainly get better. So let´s wake up – let's awake ourselves. Thanks to all supporters.
Analog Tastes Better - EP
Lost in Space Original Mix
Lost in Space HELMS Remix
Aquila Original Mix
Aquila Emmrich & Voelker Remix
Analog Tastes Better - EP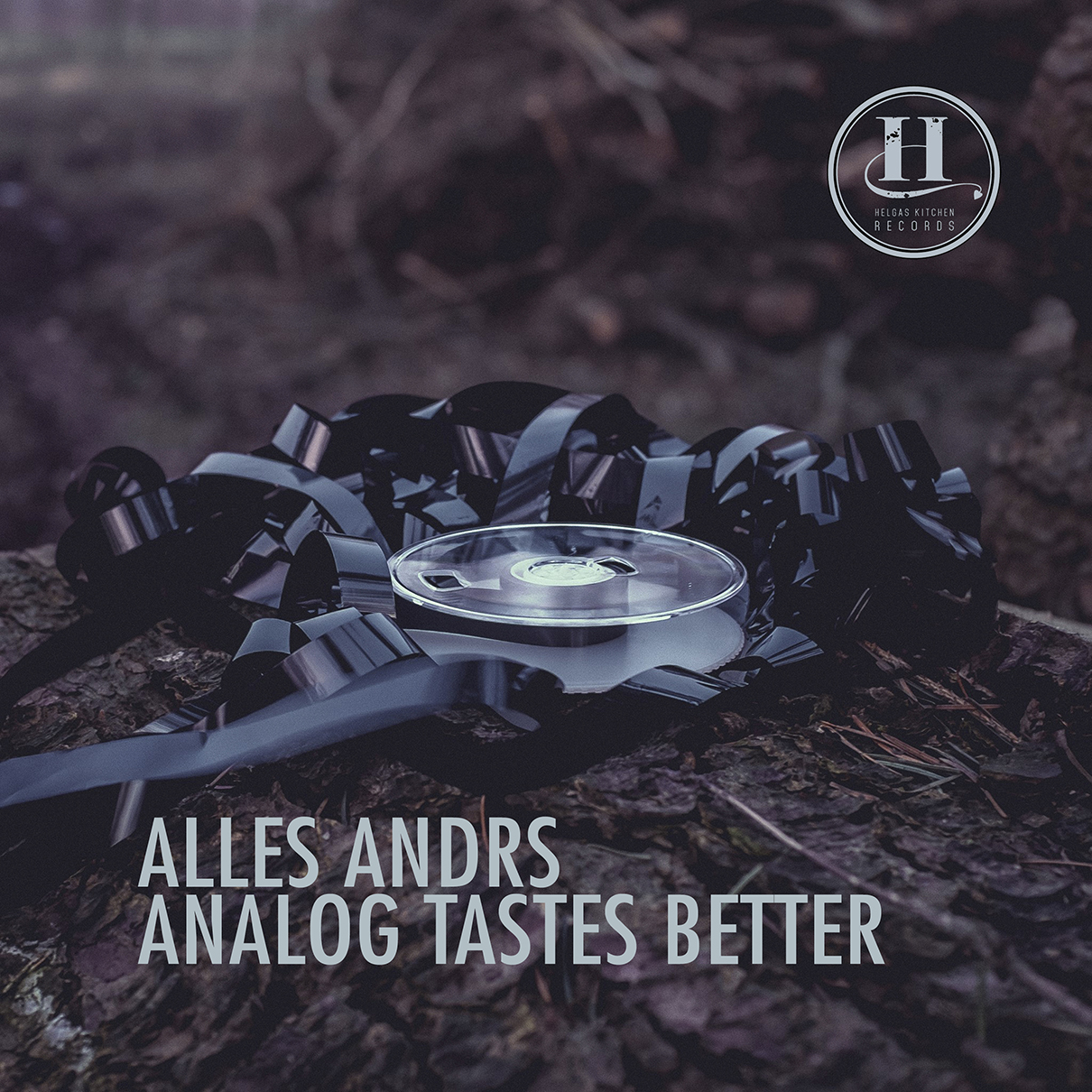 The artist "Alles Andrs" gives a clear statement with his new EP. Instead of pre-assembled Sample Packs, he starts at the substance, records his environment himself and tranformes it all to an artwork with a very own taste. Once he uses the cry of an eagle, once the singing of a friend. The swoosh of a river and the noise of a street in a city are used, too. The dull hit of a wooden piece gives the base for the kickdrum and therefore the basic structure of the Tracks. Together with percussions and harmonics out of analog synthesizers and the whole records out nature and environment, a very special atmosphere is created, completely analog! Additional Andreas gets powerful support from some partners. On the one hand from HELMS. He delivers a slowdown Version from "Lost in Space". The intensive dynamic and the great build up of suspence just gets you to move on. The second Remix is made from the two labelmembers Emmrich & Voelker. A new interpretation from "Aquila". The Track persuades with his technoid structure and a clear warm bassline and just gets you to dance immediately.
The Wall - EP
The Wall Original Mix
The Wall Schleppgeist Remix
Under Original Mix
Under Emmrich & Voelker Remix
Oneiroi Original Mix
The Wall - EP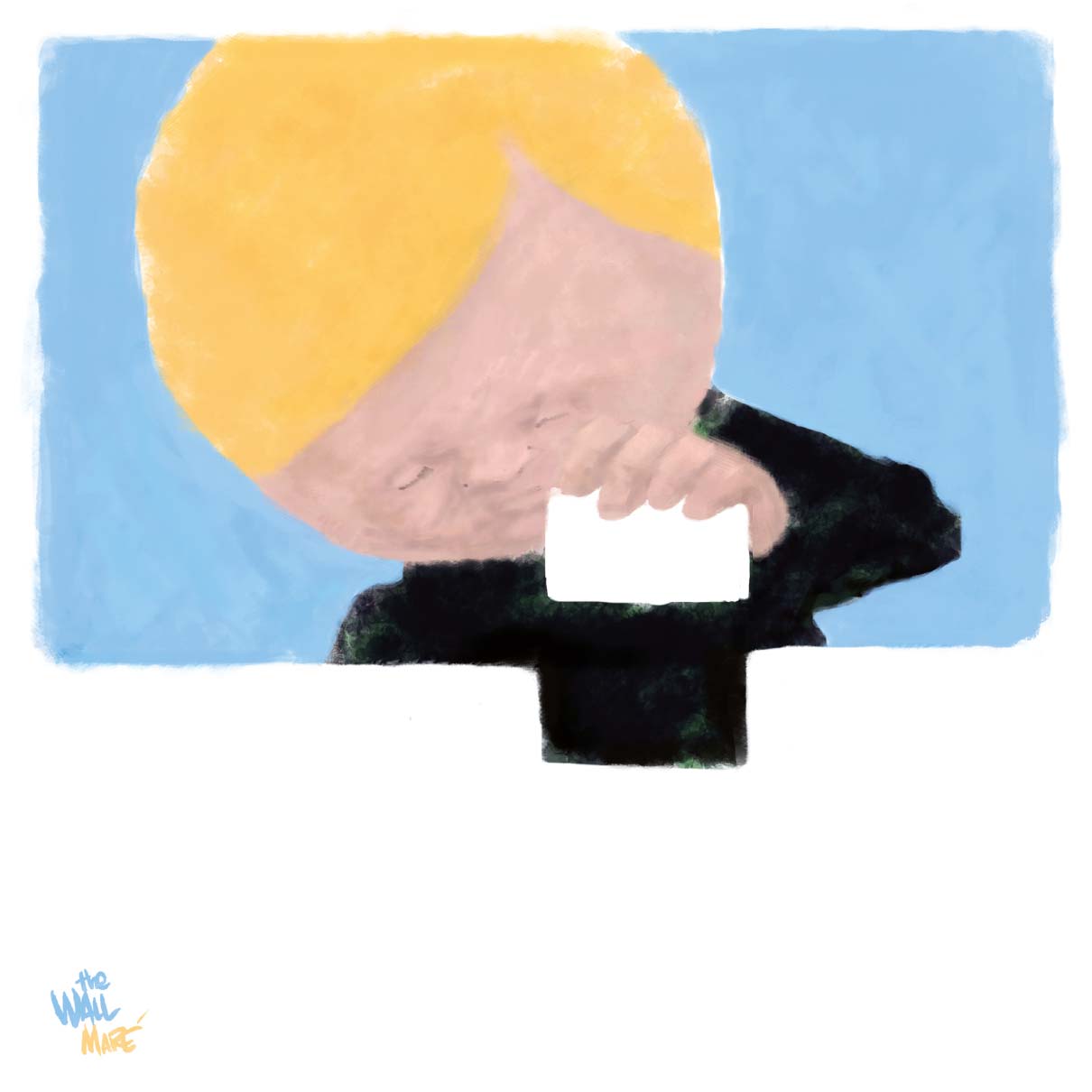 The first time is a moment in our live that we never forget - only memories are surviving. Some day the lips are dry and the following kisses will never been quicken the pulse as the kisses at first time. We had to confess that we only have faded memories of our first time- but now we are going to do it better! We are now able to feel the first moment every time. Our label "Helgas Kitchen Records" becomes a teenie and is proudly presenting our first release. 'Maré', one of our favorite act from Rostock is on. In addition to their great three tracks from the EP 'The Wall', there are also remixes by Schlepp Geist and Emmrich & Völker.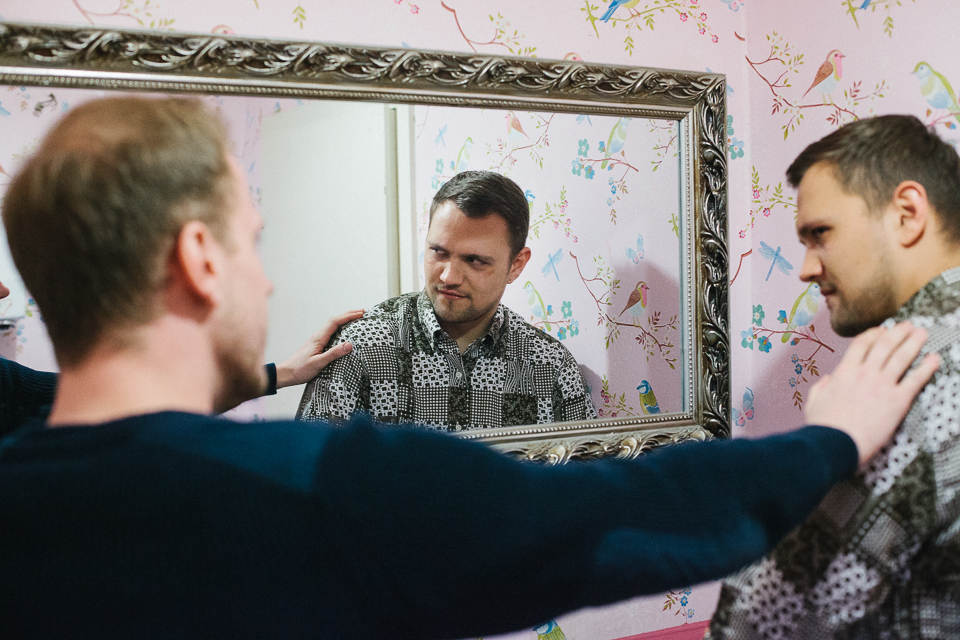 / Räubertöchtäs
Is this needed, do we have to do this? This is what you think if you look at the smirky faces of the two Mecklenburger, after a party ended one day later as planned. They are getting older…but we hope not too soon. Two who take everything not too seriously. Intoxicated with techno, they cannot stop playing and you cannot be mad with them. If André is thinking about getting reasonable, Chris is getting him back to the way of unreasonableness? - for sure. This could be the reason for never ending partynights with house, deephouse and techno.
---
---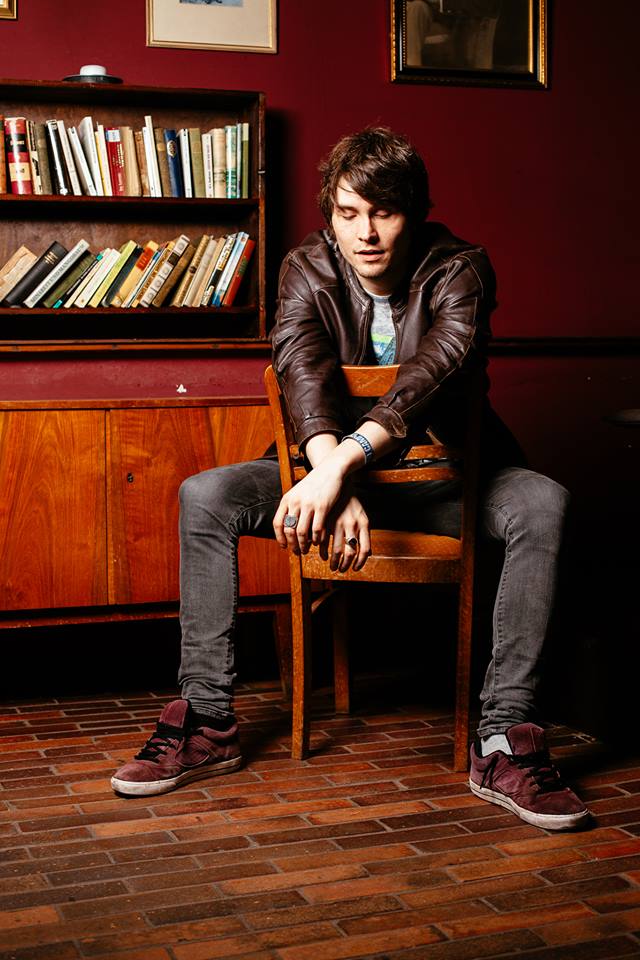 / Filly Gran
I always want to be punk…this would have been the words of his alter ego or his older sister. She was the one who played music next to Filly`s room? - loud and dirty. The favourites next door: Guns`n`roses, Metallica and Bon Jovi. To bet the big sis was the challenge and the best way to do it: Motörhead, Ramones and Misfits. Some day punk concerts were changed to techno parties? - most of the times behind the mixer/ record player. Filly`s melodic sound is a guarantee for a never ending smile in faces of the partying people. If dirty basslines and strummed sound mixed up with the breaks, you can see in Filly`s face a whimsical smile of his alter ego.
---
---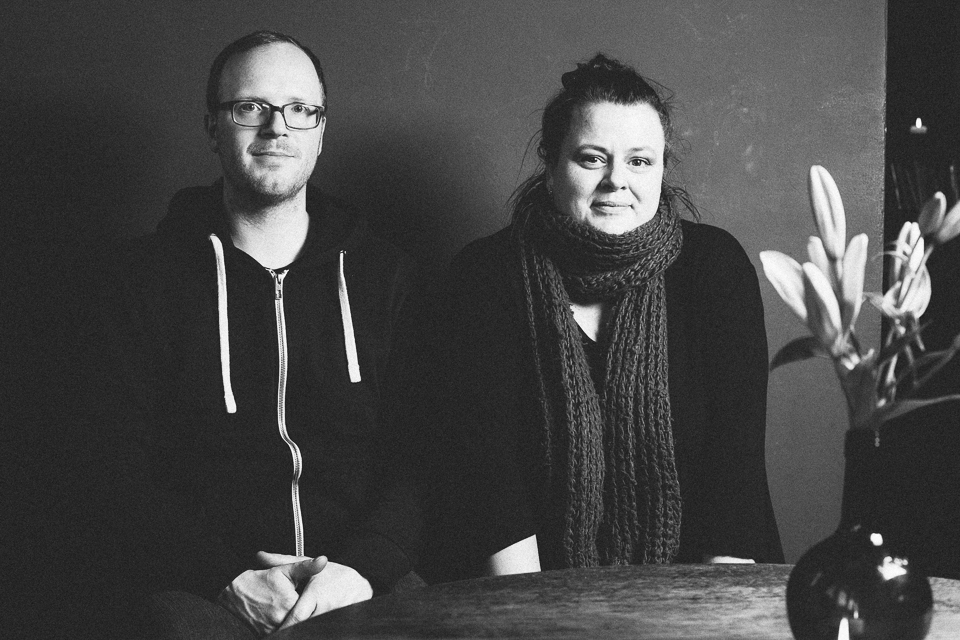 / Emmrich & Voelker
They drink cuba libre in jugs. Two who cannot get disconcert. Two who need to crack up the crowd. They are based between techno and house and blessed with the talent to raise expectations with the right classic track. Addicted to vinyl and far away from following every trend you just have to love them because of their never ending coolness. If techno would be a subject of study, Mr. Emmrich would be the tutor. If the Party would be an appartment, Miss Voelker would open the door.
---
---
---
---
---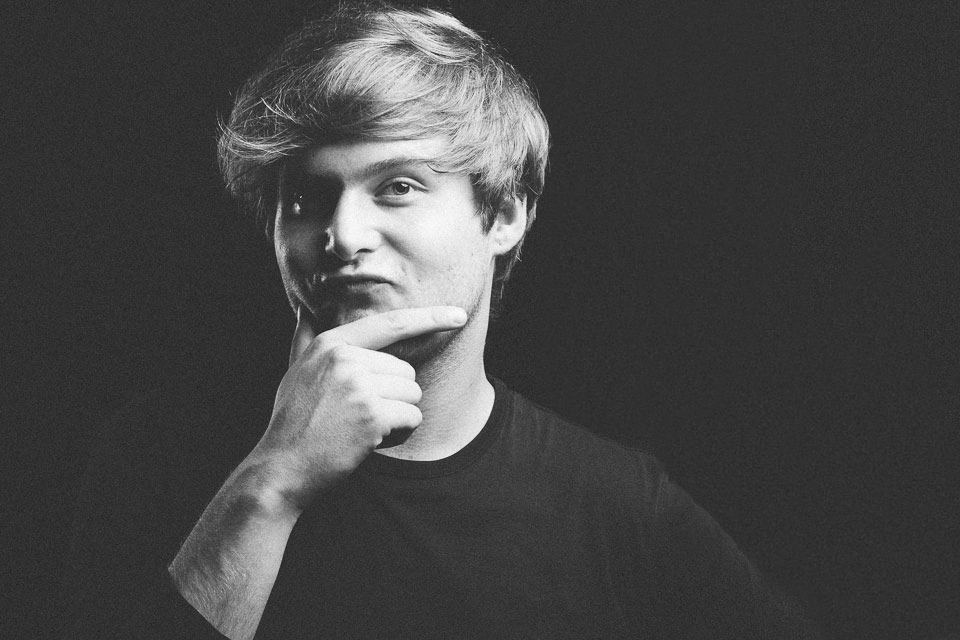 / Paulette
If you try to connect someone with the definition of the word storytelling this must be Paulette. The 24 year old DJ, who adopted Rostock to his new home town, is not thinking in circles and is taking his crowd on a journey through the fascinating world of techno and house. Sometimes he tells a story of joy, love and love of life. In other times of having the blues and heartbreaking moments. And occasionally it is just the time to celebrate live hard and excessive. With an ease of handling it is possible for him to wake up these emotions in his crowd and leave exactly what he wants. A story with ups and downs you love to remember.
---
---
---
---
---
Believe me ...
For those tactful people music is more than just music. Thoughts and feeling are their impulse and get sensible with the second hearing? - at latest. Always goaded to perform a magic vibe for the partypeople at the dance floor, they are producing their songs in doubt to settle their claim. If the club is getting thrilled of ecstasy you know Phillip and Olleg are playing live. And you realize that the musical journey of those two phenomenal artists is not finished.
Booking
If you like our Artists and you have plans to book them for your event, feel free to contact us.
MAIL TO:
booking[at]helgas-kitchen-records.de